Property ID
DJR-7
Property Type
Residential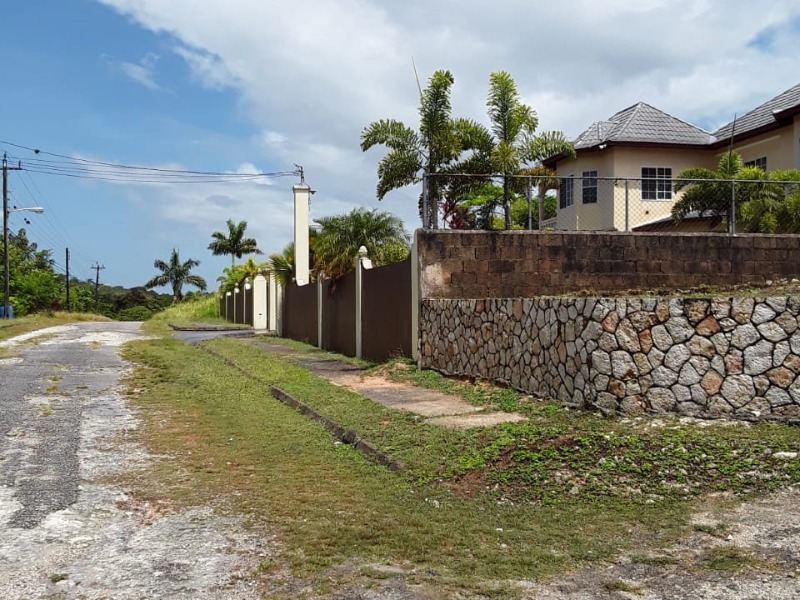 For Sale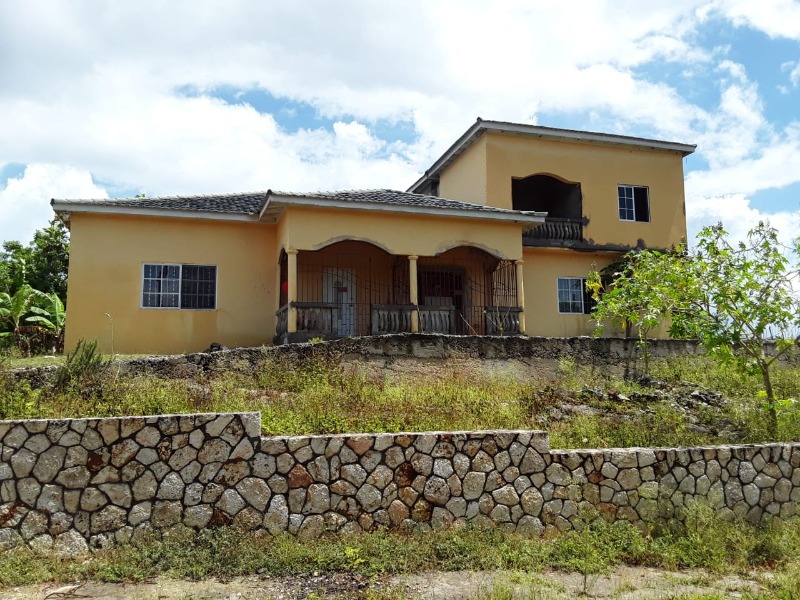 For Sale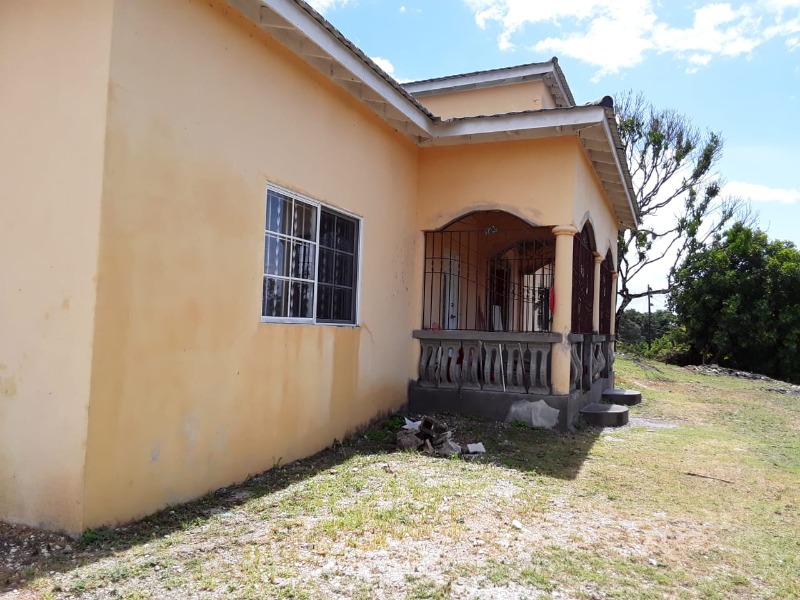 For Sale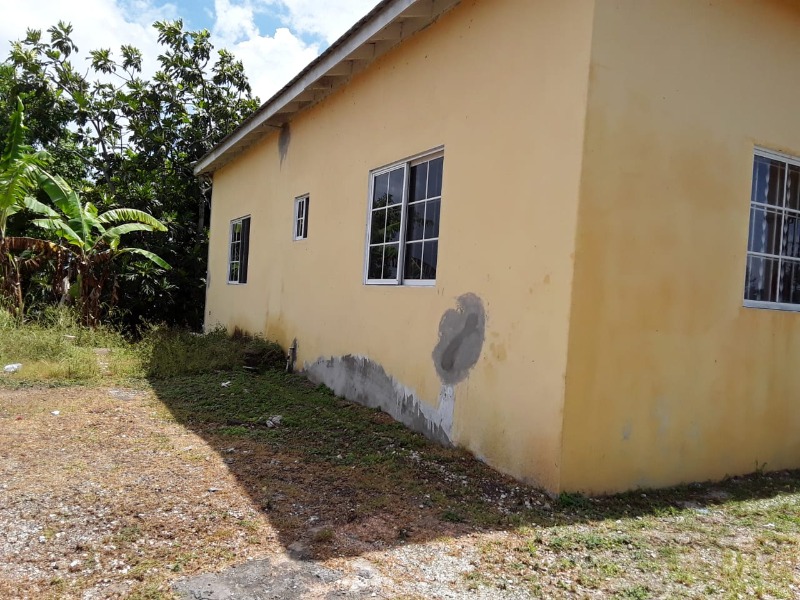 For Sale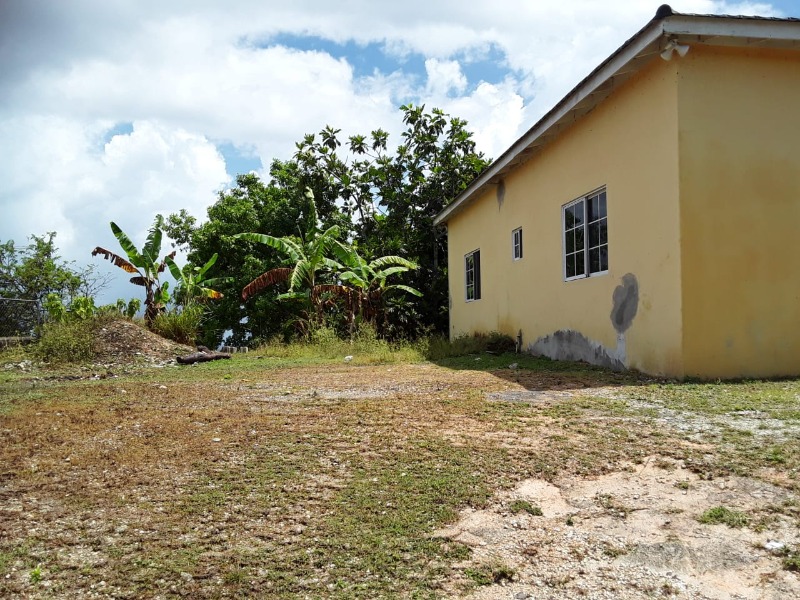 For Sale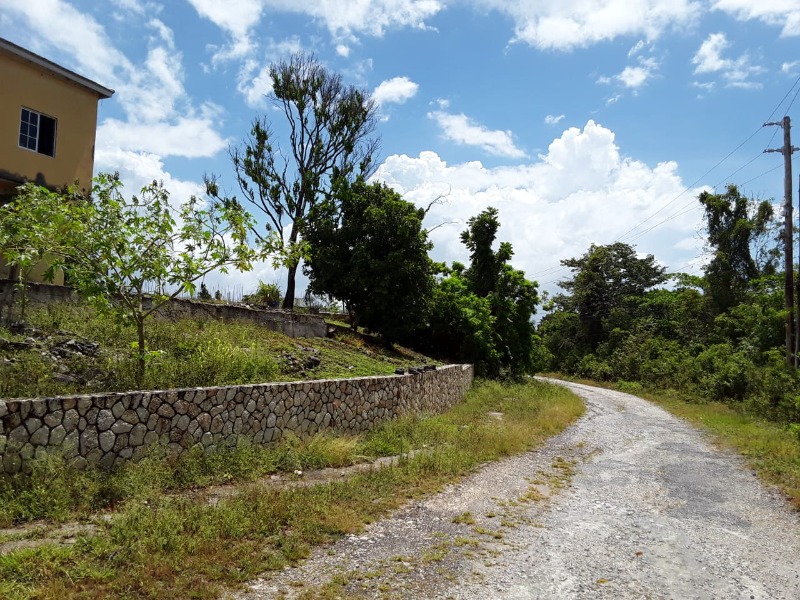 For Sale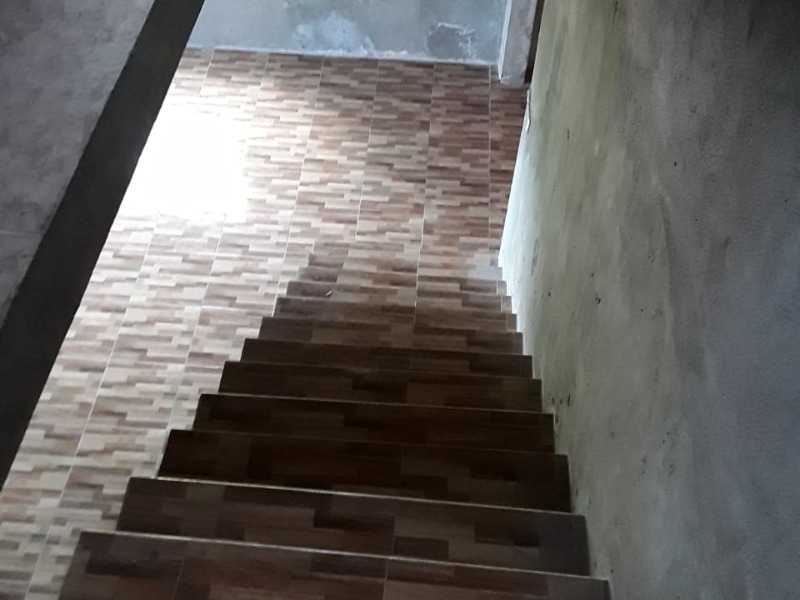 For Sale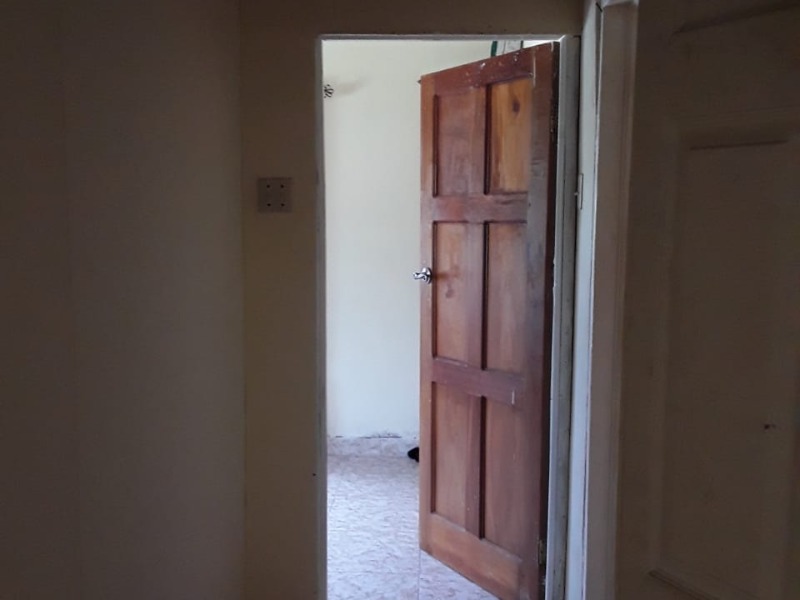 For Sale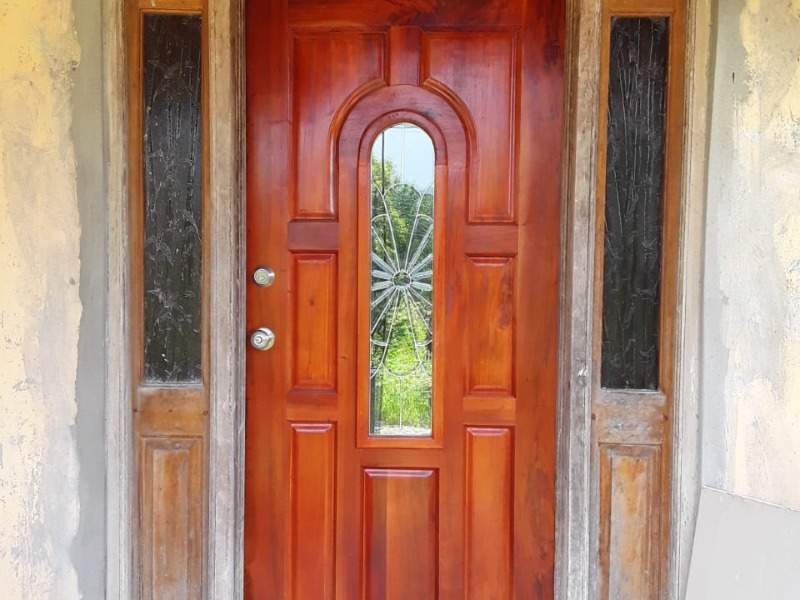 For Sale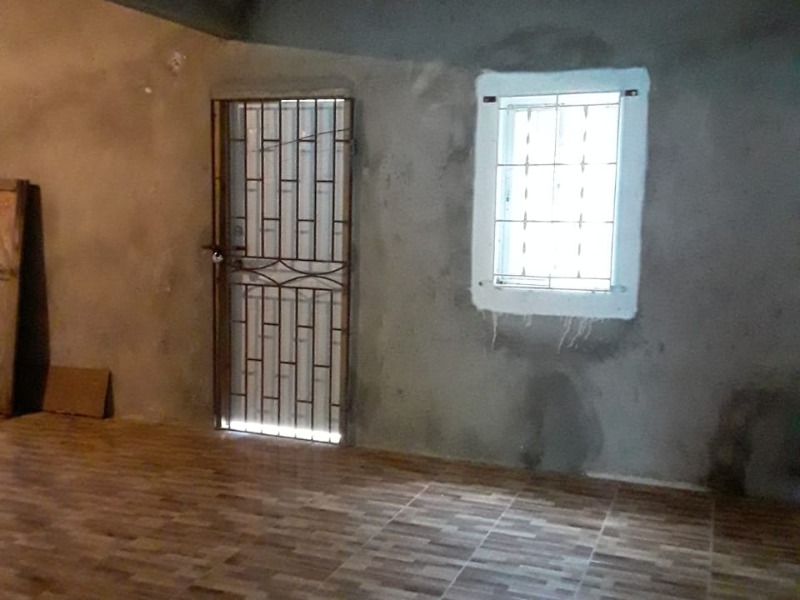 For Sale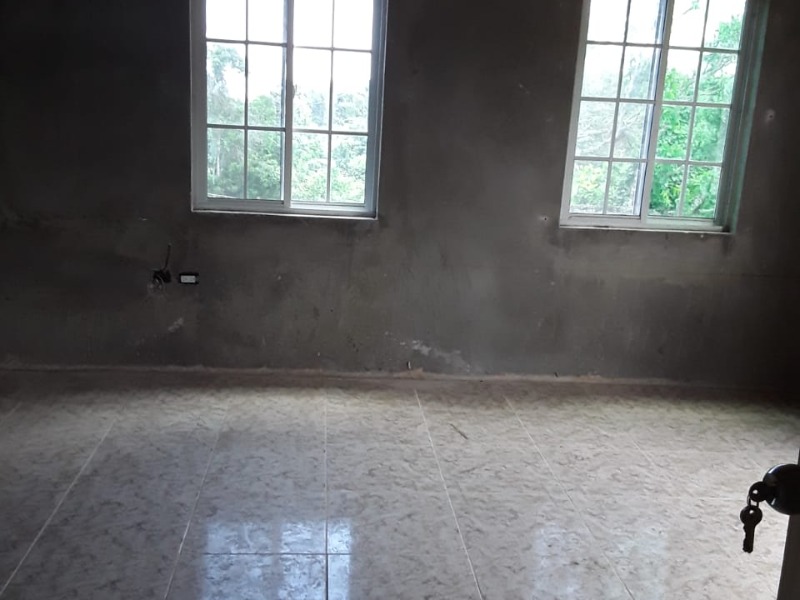 For Sale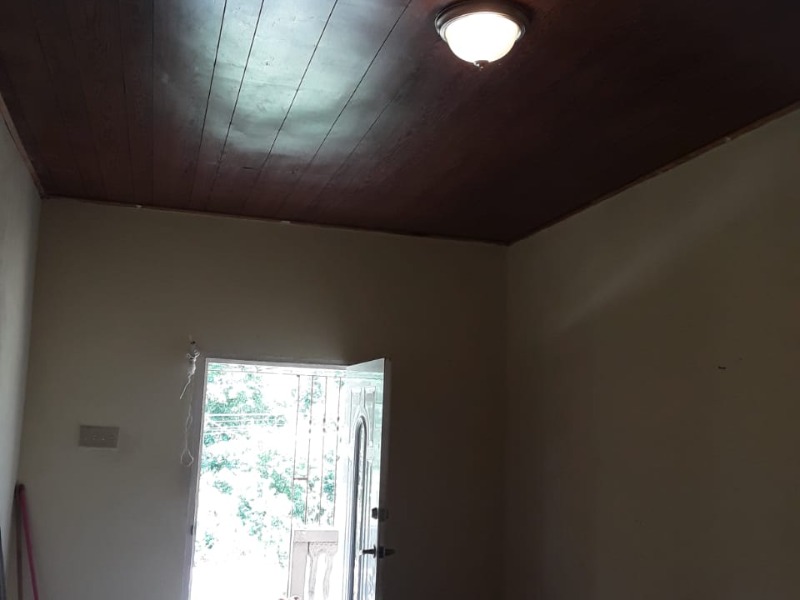 For Sale
For Sale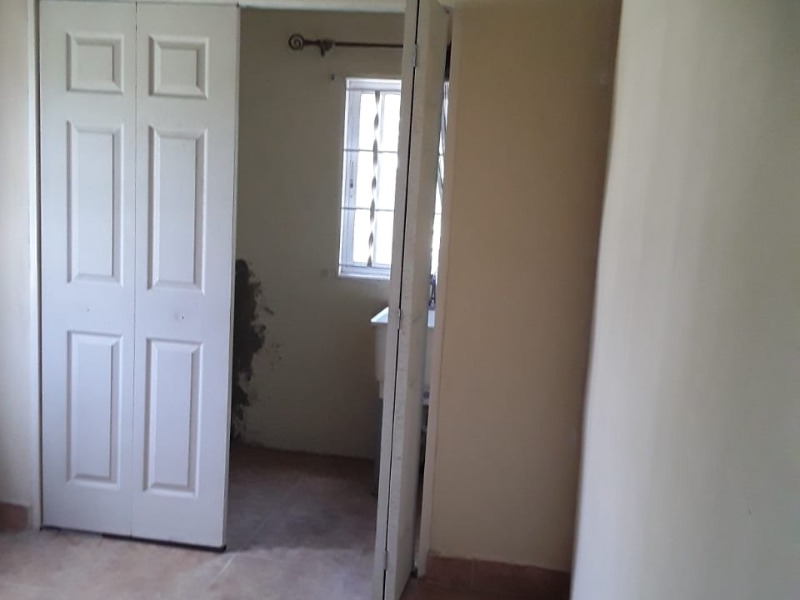 For Sale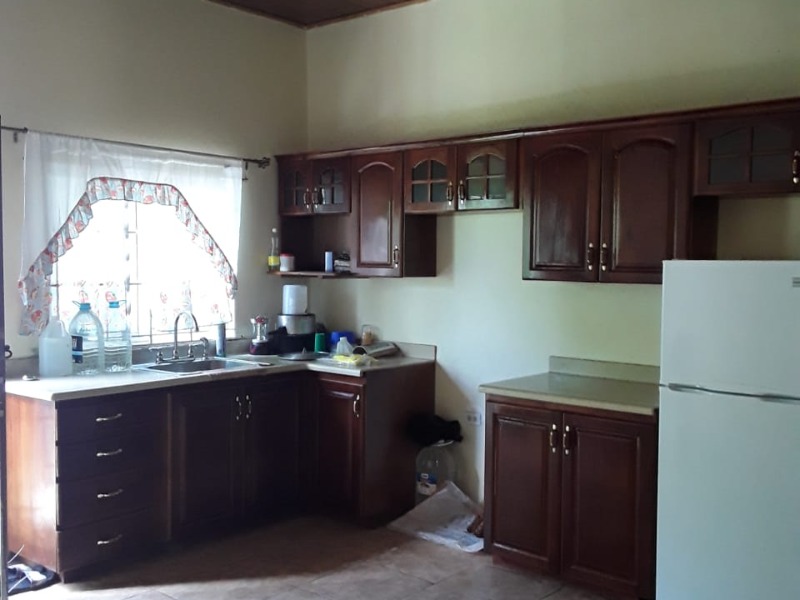 For Sale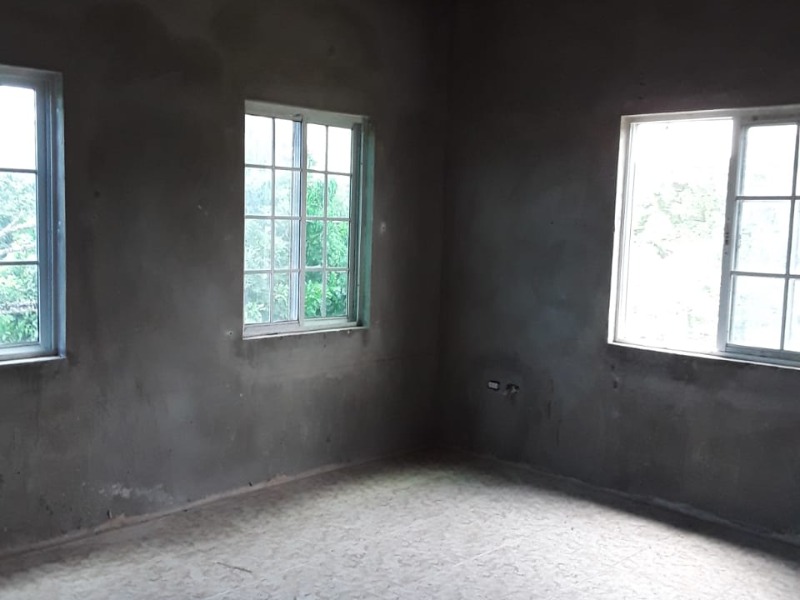 For Sale
Anntoinet Francis-Simpson
Properties by this Agent
Complete the form below to send us an email about this property.
A two-family duplex can be used as a rental income property and or personal dwelling. Located midway between Brown's Town & Discovery Bay/Runaway Bay. Approx. 10 minutes from Puerto Seco Beach and other beaches.
Section (1) is a Completed single-story comprising 1 bedroom with a walk-in closet, 1 bathroom, living room, dining room/kitchen, front porch, laundry room.
Section (2) Lower floor comprises Bedroom, Bathroom, living room, dining room/kitchen, side porch, den, front porch.
Section (2) Upper floor comprises Landing, 2-bedrooms and 1 bathroom
Approx. 80% complete
Very developed community. In walking distance to the main road.
Lot size 11,535 sq. ft.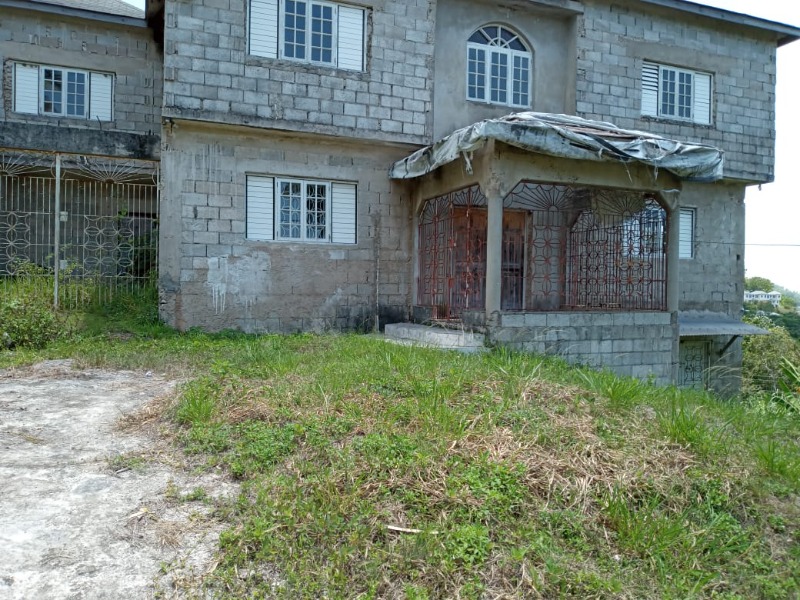 For Sale
JMD $26,000,000
<p>Residential dwelling approx. 70% complete.<br /> <br /> First floor (ground floor complete): Living room, dining room, kitchen, powder room, laundry, garage, balcony, patio, storage and verandah.<br /> <br /> Second floor: 5 bedrooms, 3 bathrooms, 3 closets, sitting room, balcony and 2 passages.<br /> <br /> Basement level: 2 bedrooms, bathroom, kitchen, living room, dining room and patio.<br /> <br /> Building size: Approx. 427.94 m2 or 4,606.30 sq. ft<br /> Land size approx. 27,442.78 sq. ft&nbsp;</p>
St. Ann, Brown's Town
House