Property ID
DJR-18
Property Type
Residential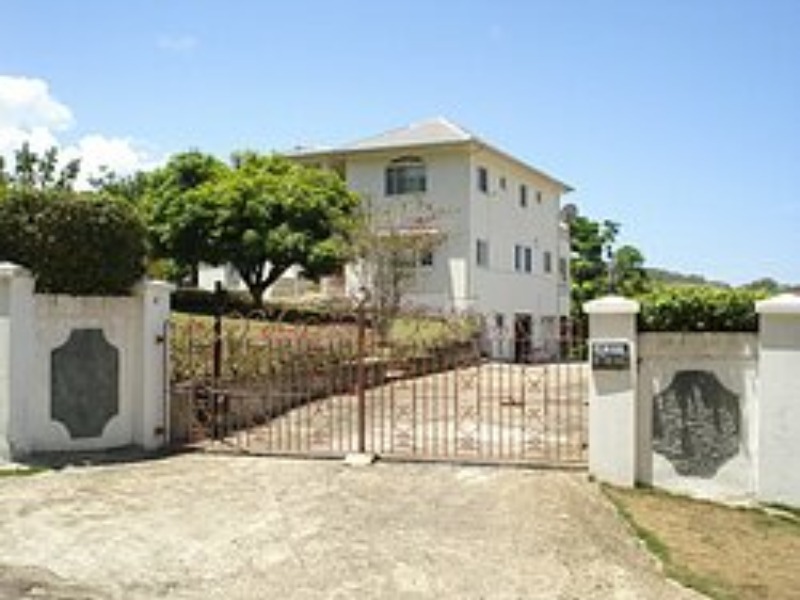 For Sale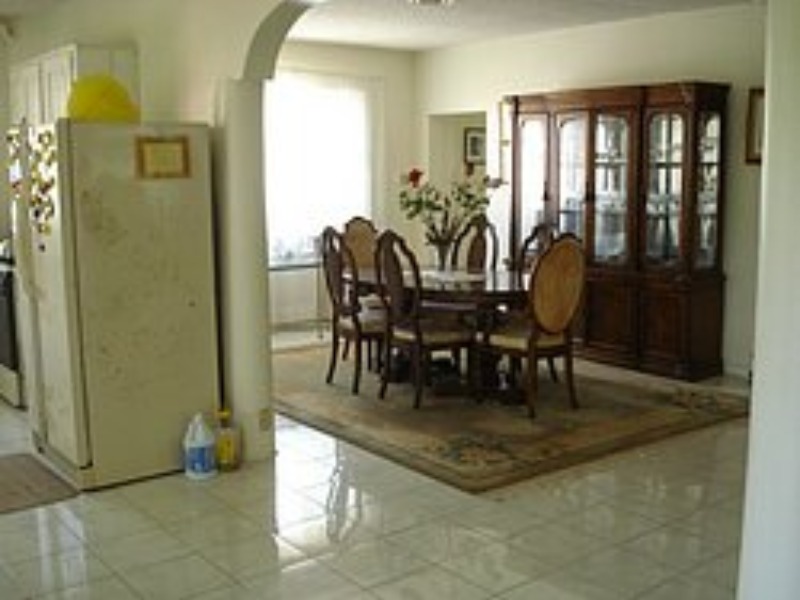 For Sale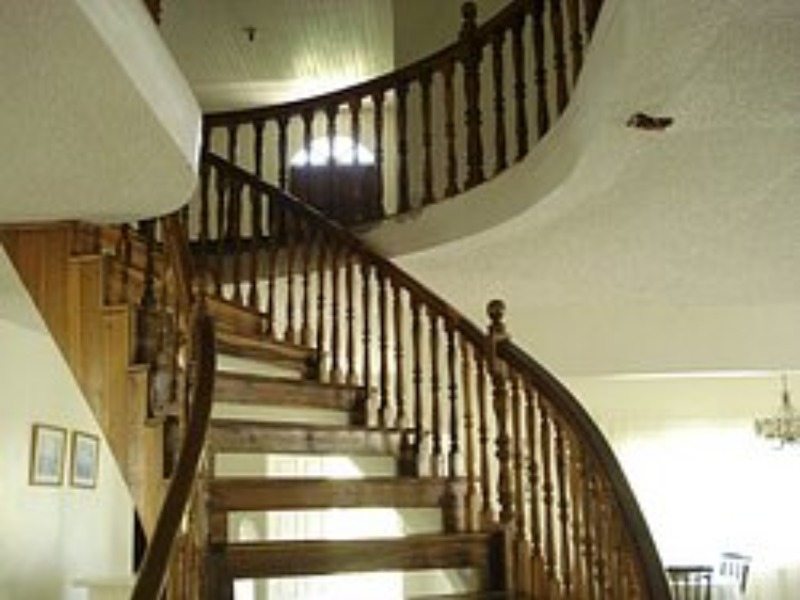 For Sale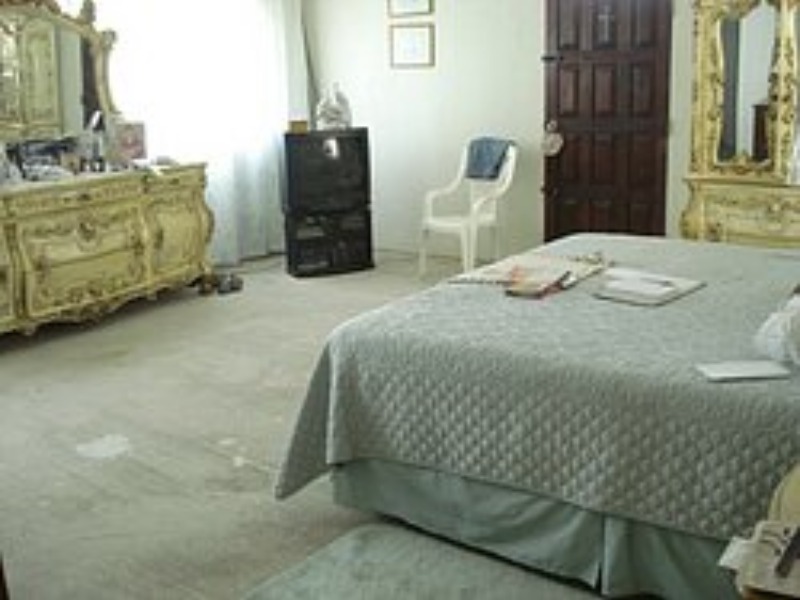 For Sale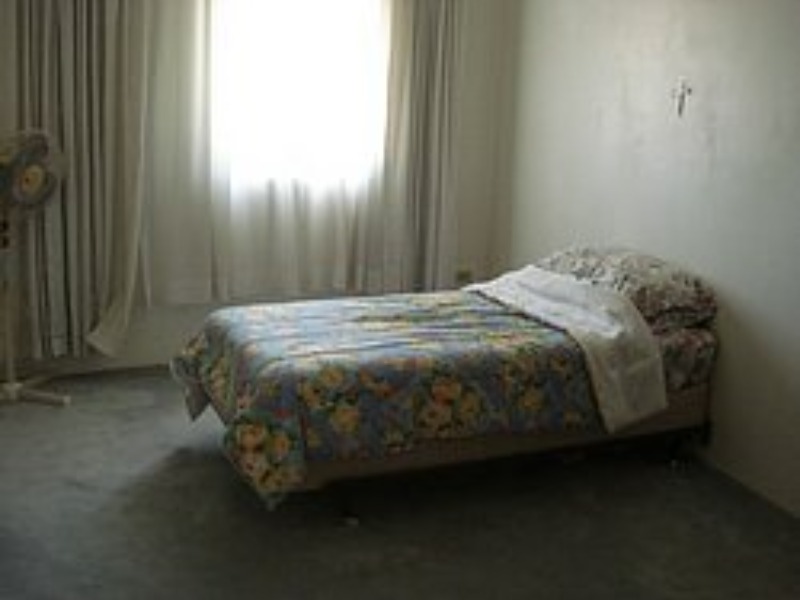 For Sale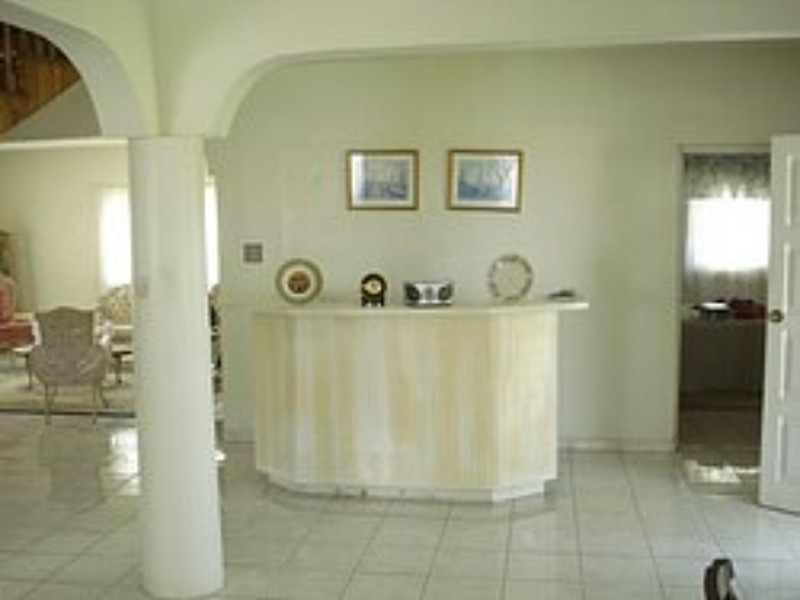 For Sale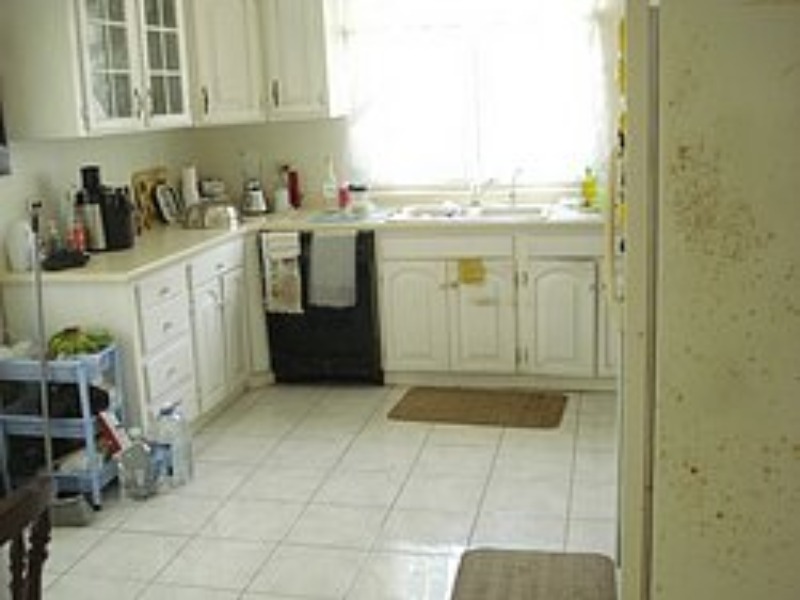 For Sale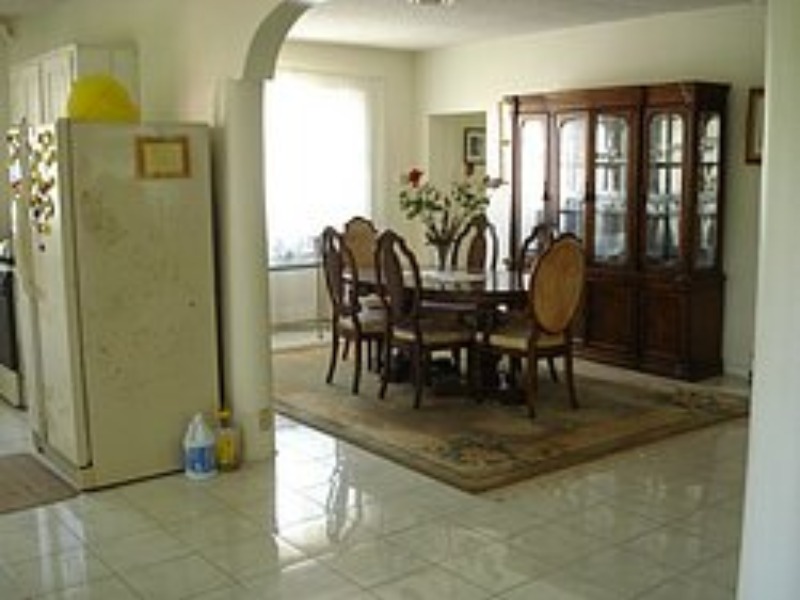 For Sale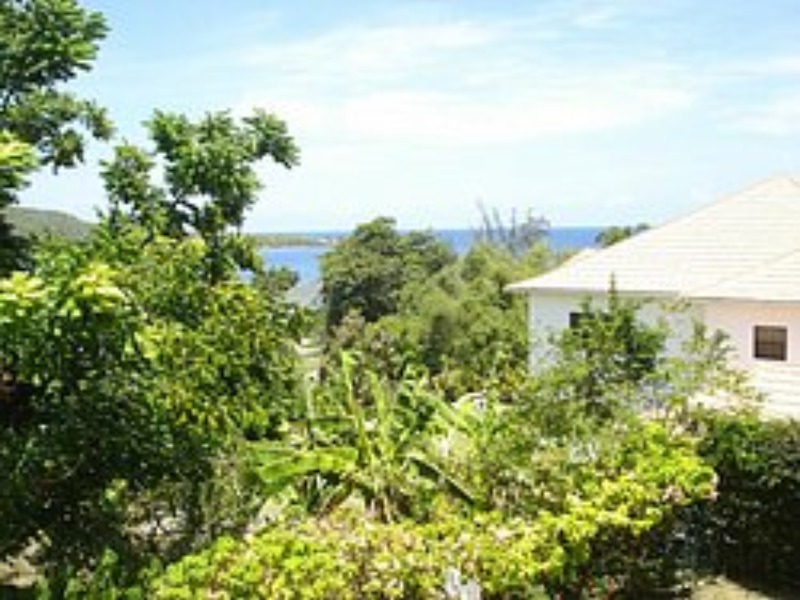 For Sale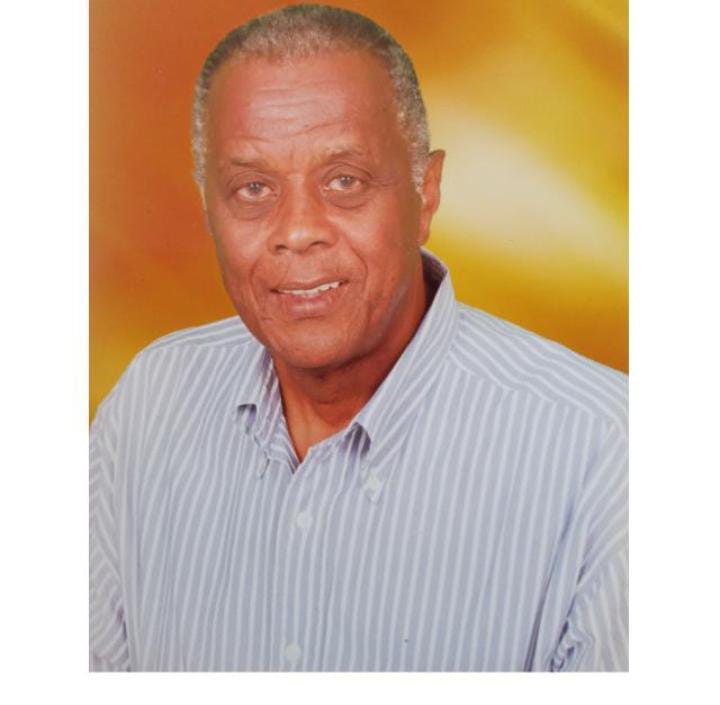 Donald Hall
Properties by this Agent
Complete the form below to send us an email about this property.
Two storeys residential dwelling house consisting of 4 bedrooms upstairs, three (3) bathrooms. One (1) bedroom downstairs, bathroom, kitchen, self-contained, separate living/dining room, kitchen, breakfast room, t.v room, powder room, storeroom, laundry etc. Panoramic ocean view and walking distance to a private beach. North coast highway minutes from Montego Bay.
Amenities are an alarm system, winding staircase, grilled, fibreglass, ceramic tiles, electronic gate, mesh, ocean view, access to the private beach across from the property.
Sits on 1 acre of land.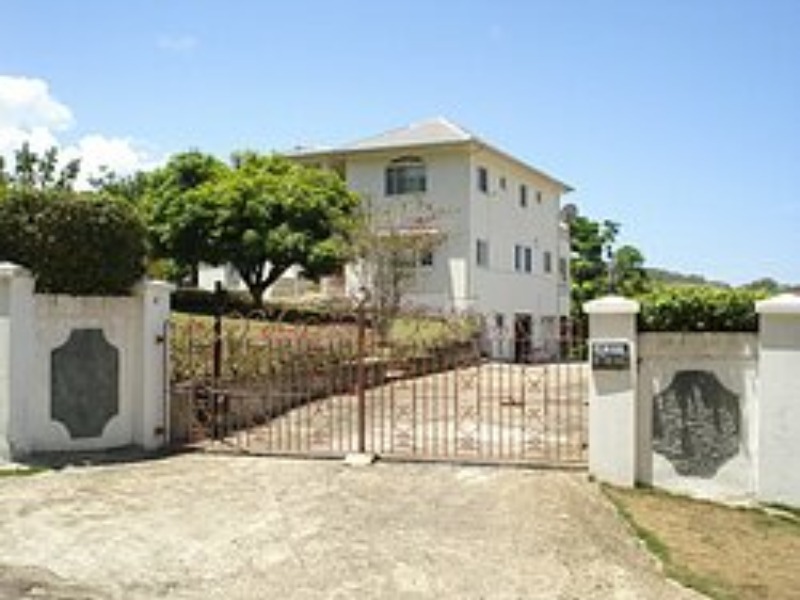 For Sale
USD $450,000
<p>Two storeys residential dwelling house consisting of 4 bedrooms upstairs, three (3) bathrooms. One (1) bedroom downstairs, bathroom, kitchen, self-contained, separate living/dining room, kitchen, breakfast room, t.v room, powder room, storeroom, laundry etc. Panoramic ocean view and walking distance to a private beach. North coast highway minutes from Montego Bay.</p> <p>Amenities are an alarm system, winding staircase, grilled, fibreglass, ceramic tiles, electronic gate, mesh, ocean view, access to the private beach across from the property.</p> <p>Sits on 1 acre of land.</p>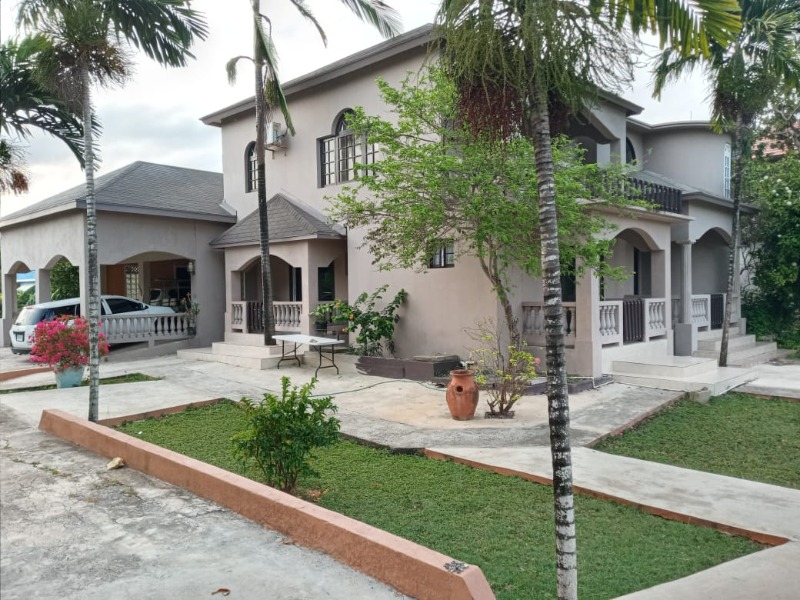 For Sale
USD $420,000
<p class="hP" data-legacy-thread-id="1766973366d9afcd" data-thread-perm-id="thread-f:1686201357521498061" id=":8o" style="box-sizing: border-box; font-family: Lato; font-size: 16px; vertical-align: baseline; margin: 0px 0px 20px; padding: 0px; border: 0px; outline: 0px; background-image: initial; background-position: initial; background-size: initial; background-repeat: initial; background-attachment: initial; background-origin: initial; background-clip: initial; color: rgb(25, 25, 25);" tabindex="-1">A stunning design looking 5 bedroom/5 bathroom house.</p> <p class="hP" data-legacy-thread-id="1766973366d9afcd" data-thread-perm-id="thread-f:1686201357521498061" style="box-sizing: border-box; font-family: Lato; font-size: 16px; vertical-align: baseline; margin: 0px 0px 20px; padding: 0px; border: 0px; outline: 0px; background-image: initial; background-position: initial; background-size: initial; background-repeat: initial; background-attachment: initial; background-origin: initial; background-clip: initial; color: rgb(25, 25, 25);" tabindex="-1">Spacious Open Concept living, dining &amp; kitchen area. A huge garage four-vehicle park along with two separate parking area for each of two patios.</p> <p class="hP" data-legacy-thread-id="1766973366d9afcd" data-thread-perm-id="thread-f:1686201357521498061" style="box-sizing: border-box; font-family: Lato; font-size: 16px; vertical-align: baseline; margin: 0px 0px 20px; padding: 0px; border: 0px; outline: 0px; background-image: initial; background-position: initial; background-size: initial; background-repeat: initial; background-attachment: initial; background-origin: initial; background-clip: initial; color: rgb(25, 25, 25);" tabindex="-1">Driveway for another 5 vehicles.</p> <p class="hP" data-legacy-thread-id="1766973366d9afcd" data-thread-perm-id="thread-f:1686201357521498061" style="box-sizing: border-box; font-family: Lato; font-size: 16px; vertical-align: baseline; margin: 0px 0px 20px; padding: 0px; border: 0px; outline: 0px; background-image: initial; background-position: initial; background-size: initial; background-repeat: initial; background-attachment: initial; background-origin: initial; background-clip: initial; color: rgb(25, 25, 25);" tabindex="-1">Beautiful&amp; spacious front &amp; back lawn&amp; garden setting. Designed bed &amp; Breakfast setting if so desired, or a wedding location area. It is located 5 minutes walk to the beach, 5 minutes drive between Silversands and Melia Braco Hotel. Furnishing is optional.</p>