Property ID
DJR-63
Property Type
Residential
Bedroom(s)
4
Bathroom(s)
3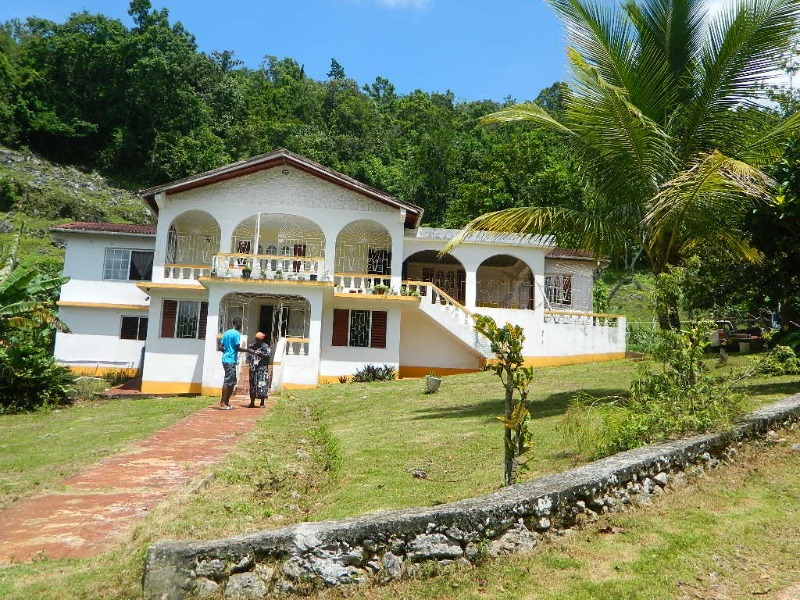 For Sale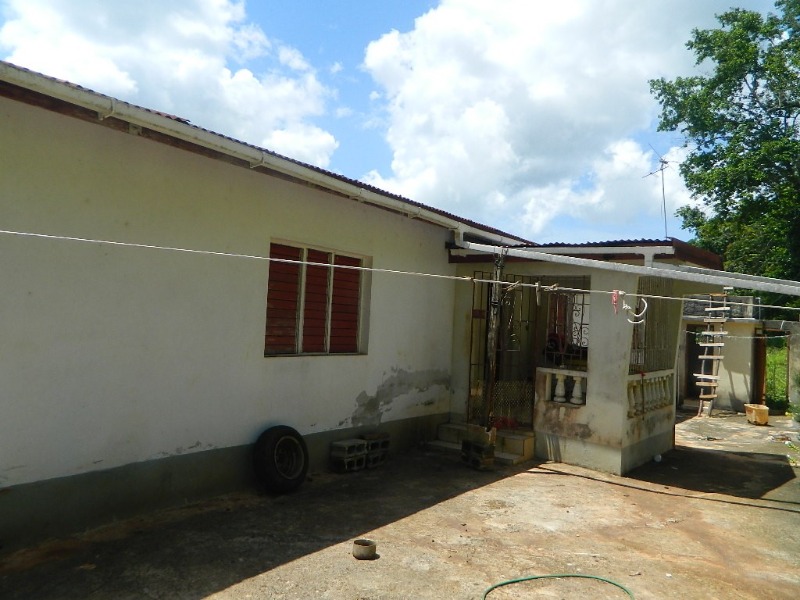 For Sale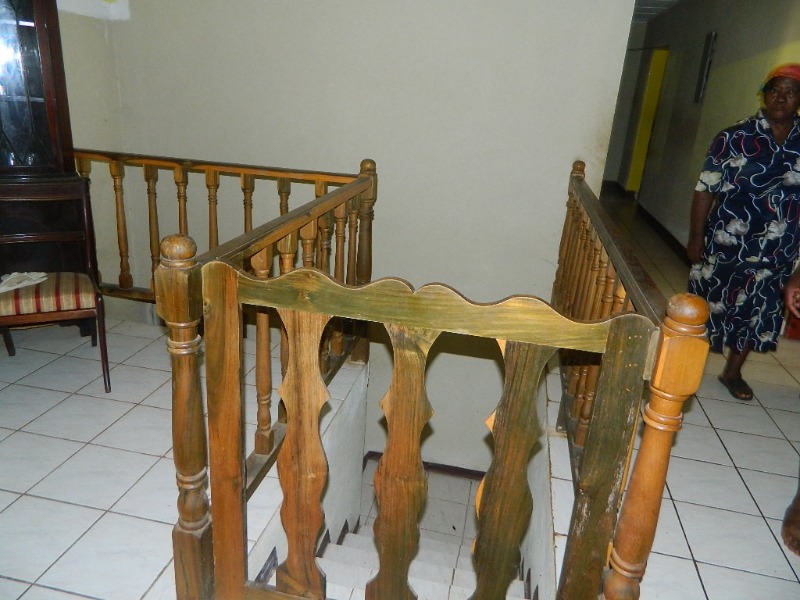 For Sale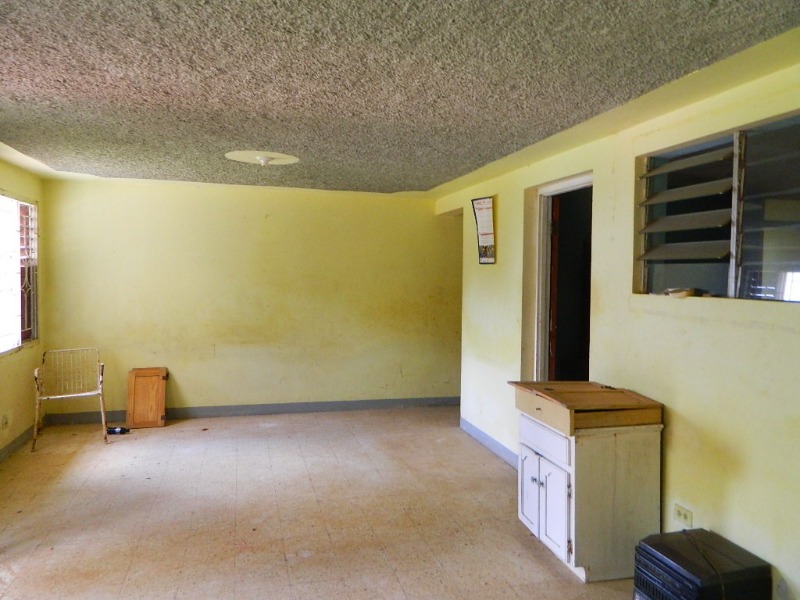 For Sale
For Sale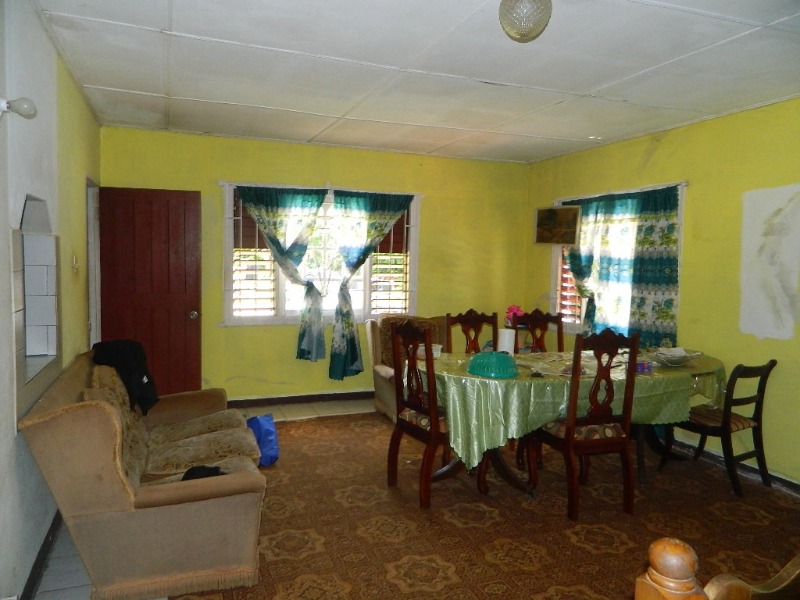 For Sale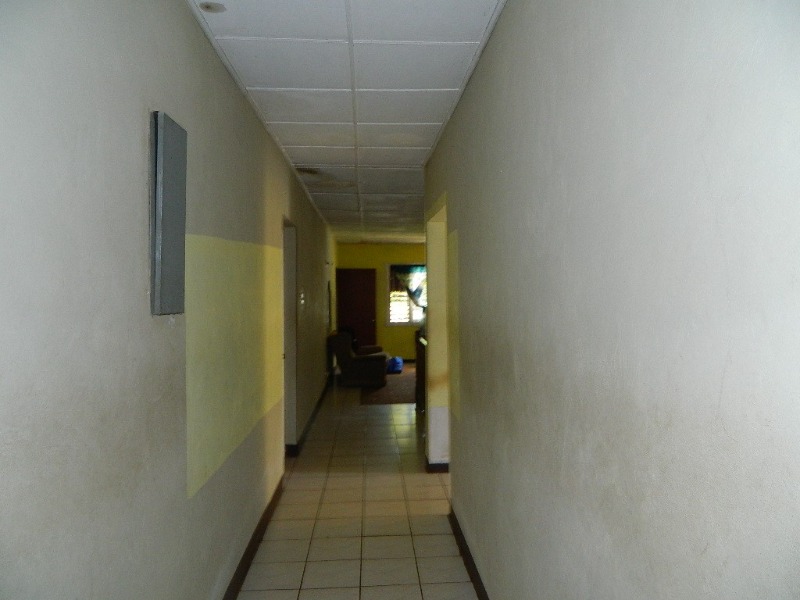 For Sale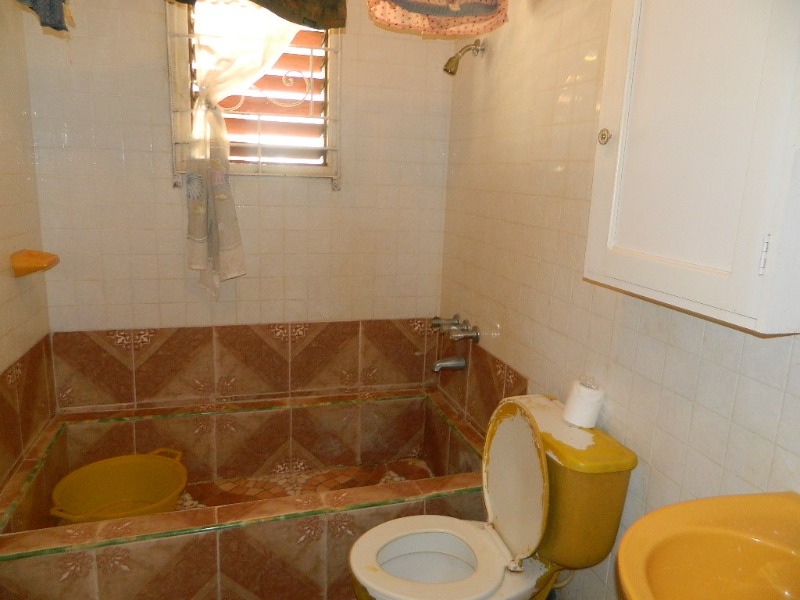 For Sale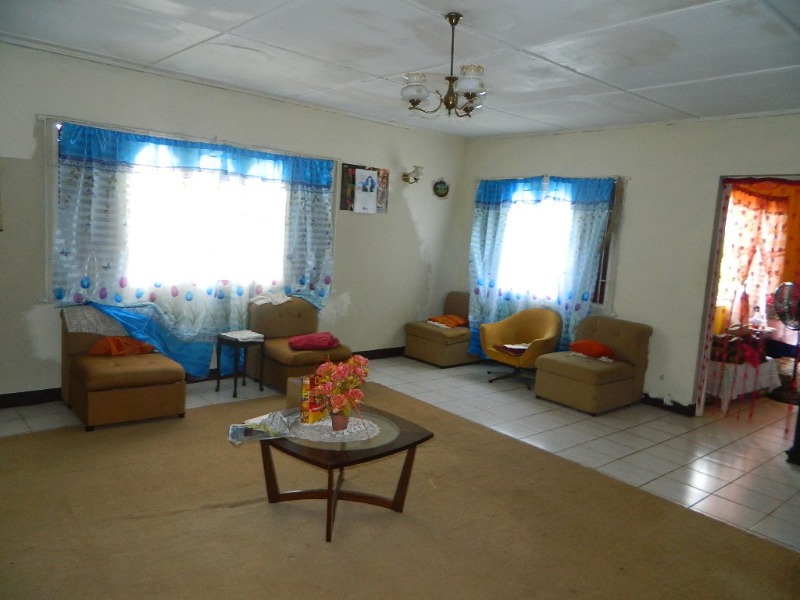 For Sale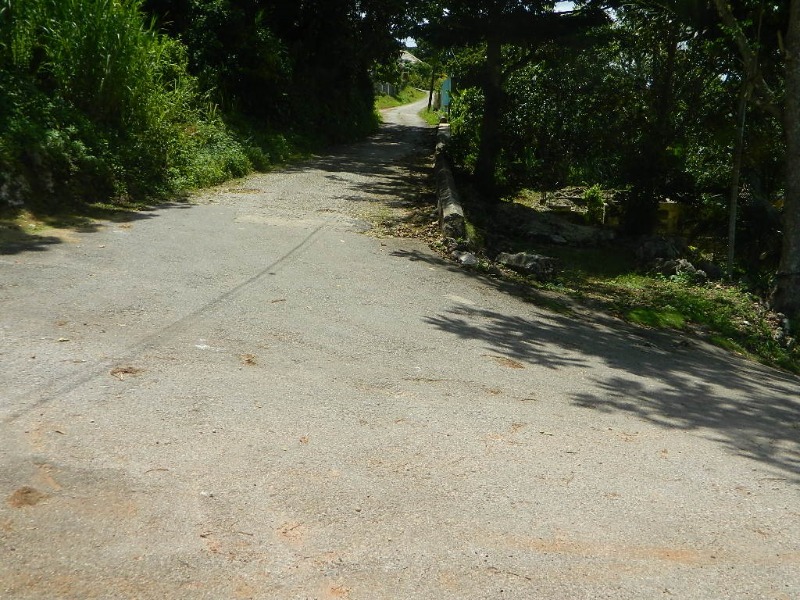 For Sale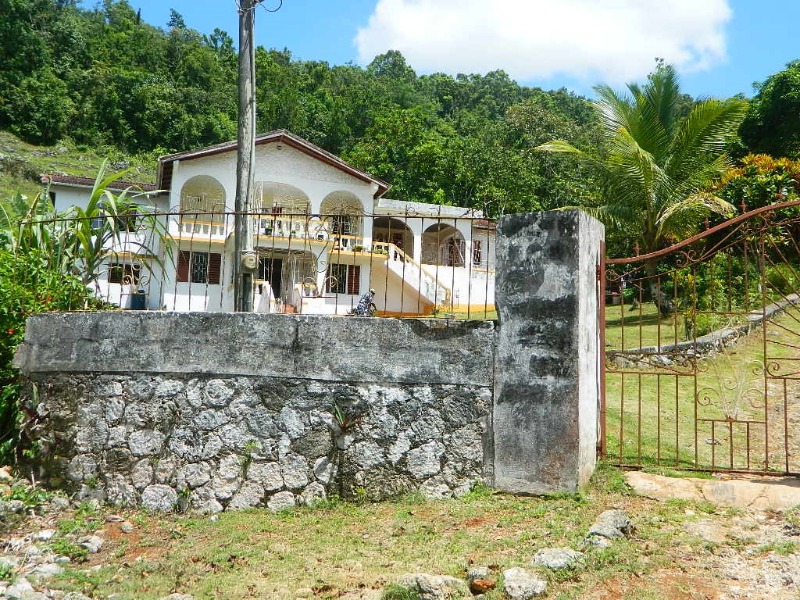 For Sale
Kahadine Brown
Properties by this Agent
Complete the form below to send us an email about this property.
Ideal for country living, very cool and peaceful location. Just minutes away from the busy town of Brown's Town.
Main Building: Ground Floor-1 Bedroom,1 Bathroom, Living/Dining Room, Kitchen, Porch, Storage
Top Floor: 3 Bedrooms, 2 Bathrooms, Shower (outside), Living Room, Kitchen, Dining Room, Carport, Laundry, Storage, Rear Patio, Outside Building, Kitchen, Storage, Washroom. Additional Features, ground Tank.
Lot size 32,561 sq. ft
Exterior
- Lot Size (Sq. Ft.): 32
- 32,561 sq ft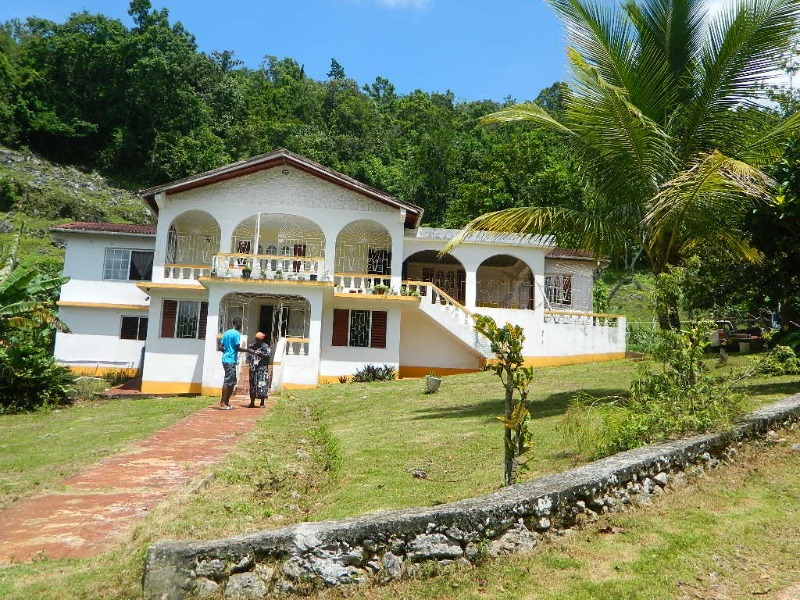 For Sale
JMD $17,500,000
<div>Ideal for country living, very cool and peaceful location. Just minutes away from the busy town of Brown&#39;s Town.</div> <div>&nbsp;</div> <div>Main Building: Ground Floor-1 Bedroom,1 Bathroom, Living/Dining Room, Kitchen, Porch, Storage</div> <div>&nbsp;</div> <div>Top Floor: 3 Bedrooms, 2 Bathrooms, Shower (outside), Living Room, Kitchen, Dining Room, Carport, Laundry, Storage, Rear Patio, Outside Building, Kitchen, Storage, Washroom. Additional Features, ground Tank.&nbsp;</div> <div>Lot size 32,561 sq. ft</div>
St. Ann, Brown's Town
House